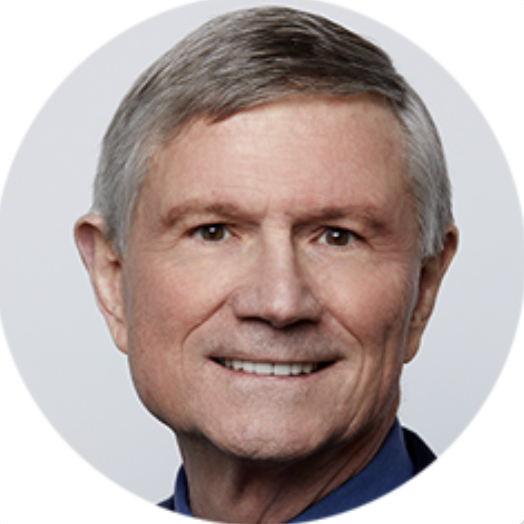 1947 - 2020
WILLIAM T. COLEMAN III
The late Bill Coleman was an Operating Executive at The Carlyle Group. Previously he was the CEO of Veritas the global leader in Information Management, A Carlyle Group Company from January 2016 until January 2018s. Under his direction, Veritas transitioned from an on-premises backup and recovery company to a leading multi-cloud data management company, while delivering significant value for customers and creating meaningful opportunities for Veritas employees.
In 1995, Bill founded BEA Systems. Bill was Chairman and CEO of the company from its founding through October 2001, during which time BEA became the fastest software company to reach a billion dollars in annual revenue. Following BEA, Bill was Founder, Chairman and CEO of Cassatt, Inc. an enterprise cloud software company which was acquired by CA, Inc. in 2009, and was a partner with Alsop Louie Partners, an early stage Silicon Valley venture capital firm, from 2010 until January of 2016. During this time, he was also Chairman and CEO of Resilient Network Systems, a cyber security software company from February 2012 until December 2013. Prior to BEA, Bill held various management positions at Sun Microsystems, Inc., where he co-founded the Sun Federal Division; founded Sun Professional Services; and was VP System Software, where he led the initial development of Solaris and related products. Before Sun, he co-founded and was VP Engineering at Dest Systems. Prior to that, he was the director of product development at VisiCorp during development of the first spreadsheet, VisiCalc; the first office suite of pc applications, the VisiSeries; and the first personal computer window system, VisiOn. He began his career in the U.S. Air Force as Chief of Satellite Operations, Office of the Secretary.
Coleman held a bachelor's degree in computer science from the U.S. Air Force Academy and master's degrees in computer science & computer engineering from Stanford University. He was also awarded an honorary doctorate from the University of Colorado, where he founded the Coleman Institute for Cognitive Disabilities. He was a member of Business Executives for National Security (BENS) and a member of the board of directors of Seagate Technologies LLC, Bitdefender, Energy Harbors Corporation and Mitre Engenuity.
DR. WILLIAM E. RICHARDSON
Col. Bill Richardson was commissioned as a Distinguished Graduate from the USAF Academy class of 1971. He earned a Master's degree in Computer Science in 1972 from UCLA and was assigned as a systems analyst in the Semi-Automatic Ground Environment System within NORAD. He was then assigned as a USAFE/NATO AWACS system analyst at Ramstein AFB, Germany. While at Ramstein, he was competitively selected as the Assistant Executive Officer for the VCINC USAFE where he daily managed classified information for the Vice CINC and interfaced with NATO diplomats and officers as well as Flag Officers of all US Services. These early assignments led to his appointment as the Chief of Computer Operations of the World-Wide Military Command and Control System for USAFE and NATO. During this initial period of his AF career he took the personal initiative to become a licensed a Professional Engineer (PE). After the USAFE/NATO tours he returned to the Air Force Academy in the Department of Computer Science (DFCS) faculty. He was competitively selected from the faculty to attend the University of Oxford (UK) where he earned both a Master's and Doctorate degree in Computation in three years. One of Bill's first Academy assignments on his return was to contribute to the requirements analysis and definition for a ground breaking program to deliver personal desktop computers to every cadet with the Local Area Network (LAN) to tie together the new cadet and faculty computers. Four years after completion of his Doctorate, he was named Department Head and became the second DFCS Permanent Professor (PP). While a PP he was selected as Associate Dean for Computing Resources where he directed cadet and faculty programs such as the revitalization of all academic computing resources (including a modern approach for the management of those resources) and the implementation of the Academy's state-of-the-art replacement LAN. Col. Richardson was also elected President and Board Chairman for the USAFA Association of Graduates and was a leader in the planning and dedication of the new AOG headquarters, Doolittle Hall.
Dr. Richardson was a ground breaker in the application of and education in the rapidly advancing field of computer science. He served as a Computer Science Accreditation Team Chair, reviewing US university Computer Science major programs. He was ultimately chosen to be the Chairman of the Computer Science Accreditation Commission (CSAC) for the Computer Science Accreditation Board (CSAB) and was honored as a CSAB Fellow in recognition of: "Dedicated Service and Outstanding Contribution to Computing Education and Accreditation". Dr. Richardson is also the consummate entrepreneur, having started five successful technology and service businesses during his career. Additionally, he was hired by the computer systems technology leader Sun Microsystems, Inc. to build their nascent customer training business. He became a Senior Vice President and General Manager of the highly successful and global Sun Educational Services. After leaving Sun he has followed a driving vision to efficiently bring technology from the laboratory to the marketplace and to install business methodology into technology development organizations. Bill has contributed to the success of a number of corporate, university, and non-profit Boards.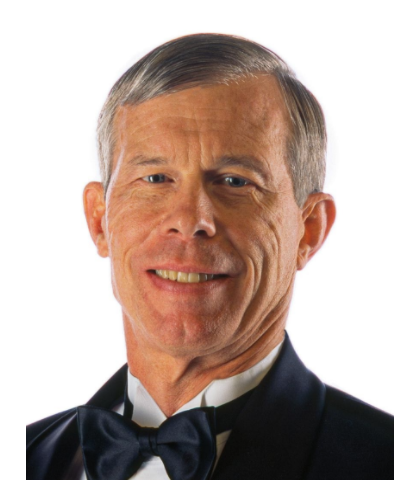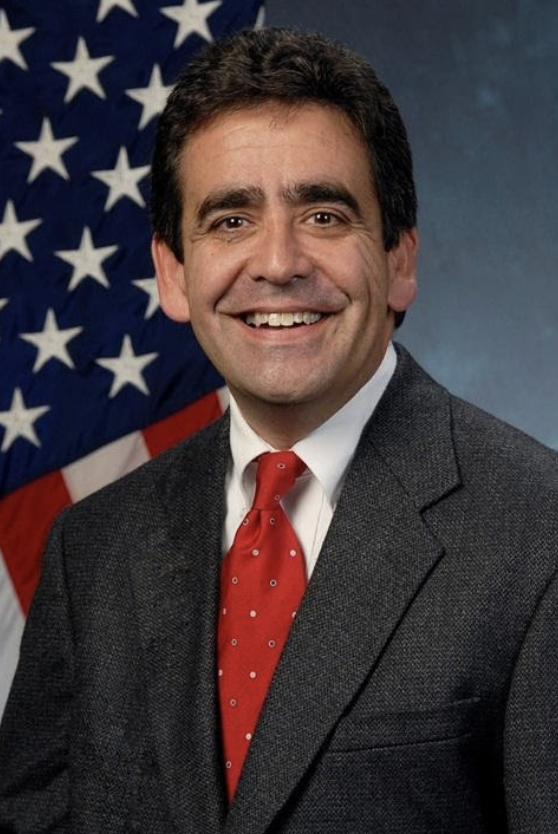 DR. STEVEN FULTON
As a Distinguished Visiting Professor in the Coleman-Richardson Endowed Chair, Dr. Fulton's primary focus is to advise the multi-project senior level capstone course. For the 2019-2020 year, the course is made up of approximately 40 senior students majoring in Computer Science, Cyber Science and Systems Engineering working on 12 separate projects from Government and Industry partners. These projects range from software development and research efforts on topics including Unmanned Aerial Systems, Humanoid Robotics Research and real world Cyber initiatives. His background is in CyberSecurity and he continues to do research in that area.
Prior to joining the academy, Dr. Fulton was the director for Regis University's Center for Information Assurance Studies where he taught in the university's Master of Cyber Security program. In addition to the redesigning and teaching the two graduate level CyberSecurity capstone courses, Dr. Fulton has taught the graduate program's Malware Analysis and Advancing to CyberSecurity courses. Dr. Fulton designed the curriculum for the university's newly implemented multi-disciplined Bachelor's degree in CyberSecurity and launched the program by teaching the first two computer security courses to the initial cohort of students. As center director, Dr. Fulton was a sought after speaker, panel moderator and cyber workshop coordinator.
Dr. Fulton retired from the National Security Agency in September of 2017 where his most recent position was a senior Cyber Threat Analyst and Information Assurance Liaison at NORAD-USNORTHCOM. His position was integrated into the command's Joint Cyber Center where he performed technical analysis of cyber threats, reviewed and provided network advisories and alerts, as well as handled cyber related questions to include information on current operations. He conducted strategy sessions allowing the command to receive pertinent and usable information which assist in the completion of analytical reports and development of internal NORTHCOM policies critical to information operations.
Department
USAFA Department of Computer Science
DONORS AND SPONSORS
Mr. William Thomas Coleman, III
Dr. William E. Richardson (Col, USAF, Retired)