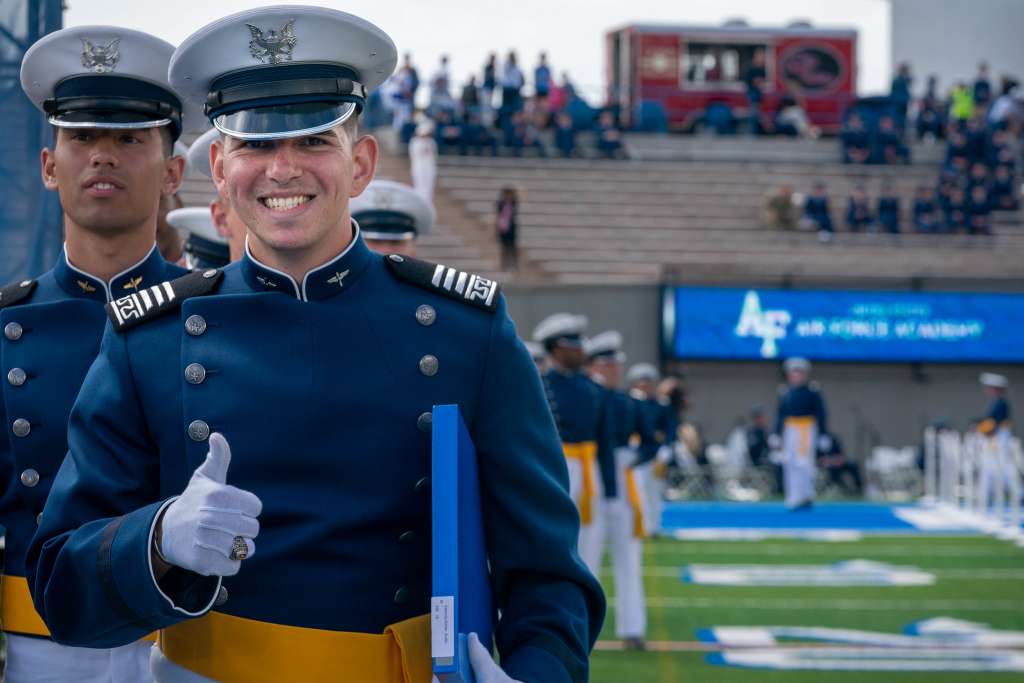 We are steadfast in our commitment to support and fortify academic excellence at the United States Air Force Academy by providing perpetually endowed academic chairs.  Our efforts are designed to provide the greatest minds in our Country with real-world challenges and insights, exposing them to diverse perspectives and ideas that enrich their already world-class education.
ARDI facilitates the Air Force Academy's recruitment of the most talented, accomplished, and notable leaders within their respective fields.  We strive to be a financial stronghold that provides the resources the Air Force Academy needs to attract a talented roster of visionary leaders to hold seats in various visiting professorship positions within each academic department.
A Message to
You
Since our founding in 1984 by Brig. Gen. Philip J. Erdle, Maj. Gen. William Lyon, and Hon. William E. Simon, ARDI – the Academic Excellence Foundation – has had a unique and singular focus: to support and fortify the academic mission of the United States Air Force Academy by providing perpetually endowed academic chairs.
The endowed chair is a special symbol of excellence in education. It is a truly enduring gift that reflects in perpetuity the generous vision of its founders and the power of knowledge. The endowed chairs at our United States Air Force Academy offer the Academy, its faculty, and cadets an exciting educational opportunity – one that preserves and enhances the tradition of excellence this Academy is known for all over the world. What better way to preserve and further the academic preeminence of an institution that means so much to us all?
The Funds entrusted to ARDI work to endow an academic chair for this and every future generation educated at the Academy. Please join us in our mission.
Mick Erdle
Chief Executive Officer
ARDI – The Academic Excellence Foundation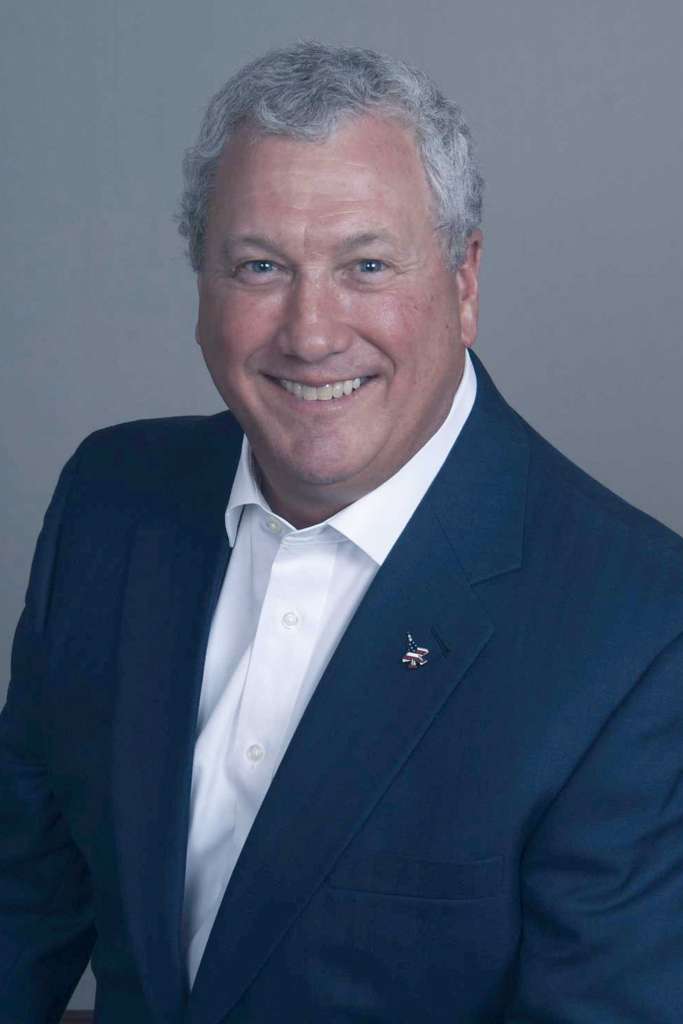 Explore the purpose of ARDI and discover how funds from ARDI have been instrumental in the achieving academic excellence and leadership for the United States Air Force Academy. To discover more information about individual chairs with academic departments, please visit our page dedicated to the endowed chairs.
Interested in
Donating to ARDI?
Donating to ARDI allows you to be a part of the important mission of the Air Force Academy to educate, train and inspire men and women to become officers of character motivated to lead the U.S. Air Force and Space Force in service to our nation. 
ARDI strongly supports the preservation of the tradition of excellence that the United States Air Force Academy is known for not only in the United States, but throughout the world. This world-class reputation is our cause, and the ARDI Foundation seeks to uphold the vision and mission of its founders.
Every dollar entrusted to ARDI works for the benefit of ongoing excellence in education. Every contribution made to ARDI helps to ensure the success and excellence of not only our cadets and leaders today, but also the success and excellence of future generations to attend the Academy.