The Fred and Linda Milanovich Chair in Computer and Cyber Science
The Fred and Linda Milanovich Chair in Computer and Cyber Science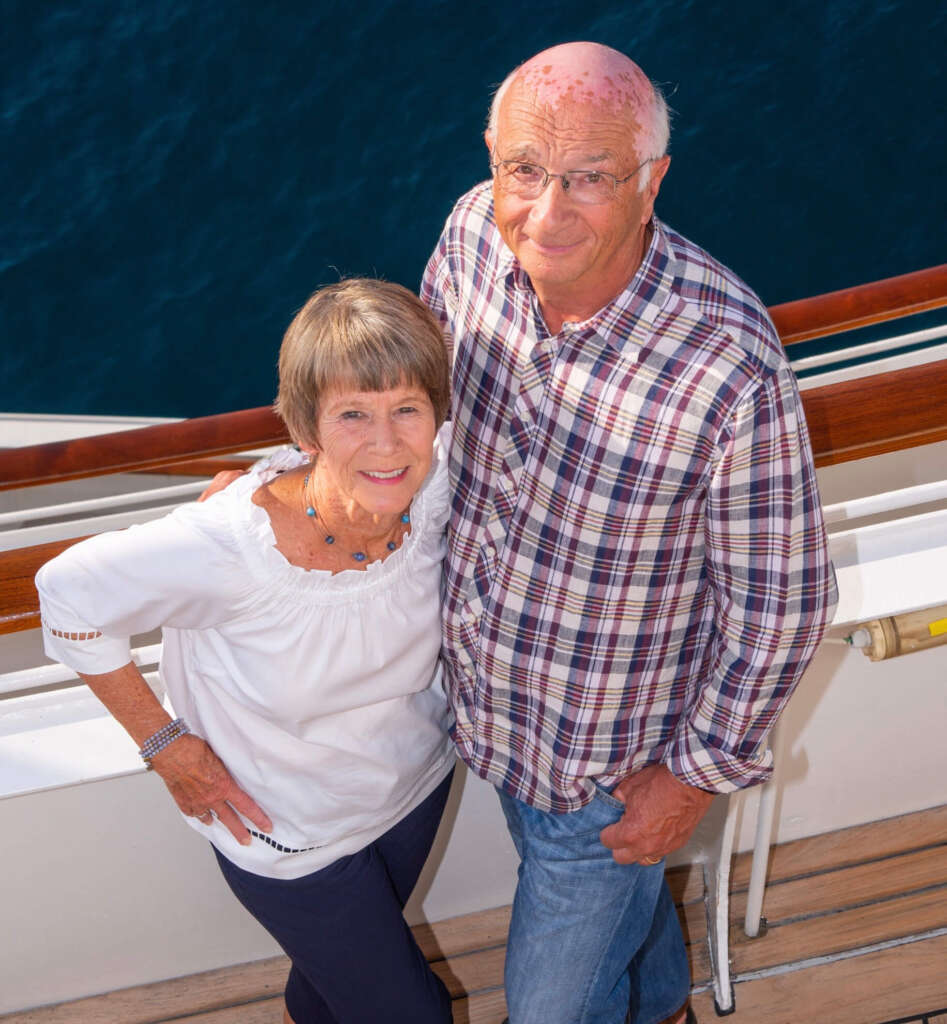 Current Distinguished Visiting Professors
Mr. Chris Inglis & Mr. Mike Kloenne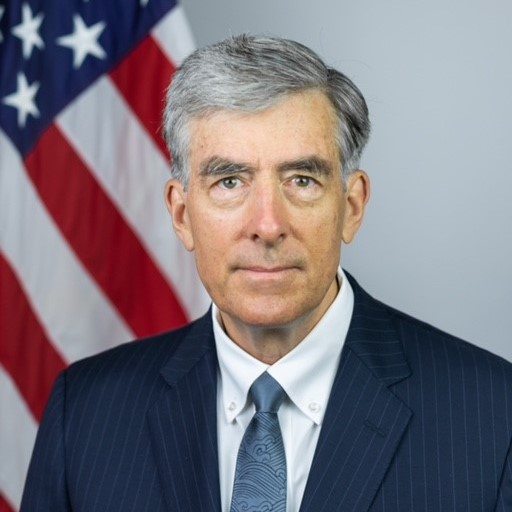 Chris Inglis currently serves as a Visiting Professor at both the U.S. Air Force and Naval Academies, a strategic advisor to Paladin Capital, and a member of the Huntington Bancshares Board and the U.S. Department of Homeland Security Cybersecurity Advisory Council.
He was the first Senate-confirmed National Cyber Director and advisor to the President of the United States Joe Biden on cybersecurity. He previously worked as a U.S. Naval Academy Looker Distinguished Visiting Professor for Cyber Studies, as a managing director at Paladin Capital, a member of the boards of several public and private corporations, and as a Commissioner on the U.S. Cyberspace Solarium Commission. He retired from the Department of Defense in January 2014 after 41 years of federal service, including 28 years at the National Security Agency and seven and a half years as its Deputy Director. He served as a member of the Department of Defense Science Board and as a National Intelligence University trustee until early 2021.
A 1976 graduate of the U.S. Air Force Academy, Inglis holds advanced degrees in engineering and computer science from Columbia University, Johns Hopkins University, and the George Washington University. Inglis' military career includes 30 years of service in the US Air Force and Air National Guard—from which he retired as a command pilot at the rank of Brigadier General. He holds the rating of USAF Command Pilot and has been designated as a Distinguished Eagle Scout (2010) and a Distinguished Graduate of the U.S. Air Force Academy (2019). He and his wife Anna have three grown children and reside in Annapolis, MD.
Originally from Cincinnati, Ohio, Mr. Michael T. Kloenne attended the University of Dayton, Ohio, where he earned a Bachelor of Science in Computer Science. After graduating from college, he entered the United States Air Force through Officer Training School in 1985 and spent 25 years in the Air Force before retiring in 2010. While in the Air Force, he completed a Master of Business Administration from Golden Gate University, San Francisco, California.
In the Air Force, he specialized in navigation and electronic warfare. After initial training, he flew as an electronic warfare battlefield manager on the RC-135, a reconnaissance aircraft logging over 4,000 flying hours and earning five Air Medals. His most unique assignment in the Air Force was to serve as an advisor to the Royal Saudi Air Force. Here, he logged over 600 flying hours on Saudi military aircraft. Other military positions include serving as the command Electronic Warfare Officer for Air Mobility Command (Scott AFB, IL), the Chief of the Counterdrug Division for Air Forces Southern (Davis-Monthan AFB, AZ), and as the CENTCOM liaison officer for the Tactical Exploitation of National Capabilities (TENCAP) unit (Schriever AFB, CO).
After retiring from the Air Force, he spent one year as an aerospace defense contractor primarily working on the integration of High Energy Laser weapons into the national defense architecture.
During the past eleven years, he served as a secondary teacher, establishing a new rigorous engineering and computer science program composed of five new and different courses for that school. He is a professional teacher, and his desire is to provide the best service and teaching to the cadets at the United States Air Force Academy.