The Bernard A. Schriever Chair in Space Systems Engineering was endowed by gift to ARDI by the Emerson Electric Co. in honor and recognition of Bernard A. Schriever (General, USAF, Retired).
The Bernard A. Schriever Chair in Space Systems Engineering
Air Force Magazine (October 2000) headlined Gen. Schriever as the "man who built the missiles," and described him as "unquestionably one of the most important officers in Air Force history."
Among Schriever's many achievements is the development and acquisition of a reliable and operational ICBM force in the 1950s and early 1960s. It was this towering accomplishment that helped propel the US to military dominance and command global respect and admiration for humanity's achievement in reaching space.
In April 1957, Schriever's portrait graced the cover of TIME magazine, and he was hailed "America's Missileman." His official Air Force biography proclaims that Schriever is "the architect of the Air Force's ballistic missile and military space program."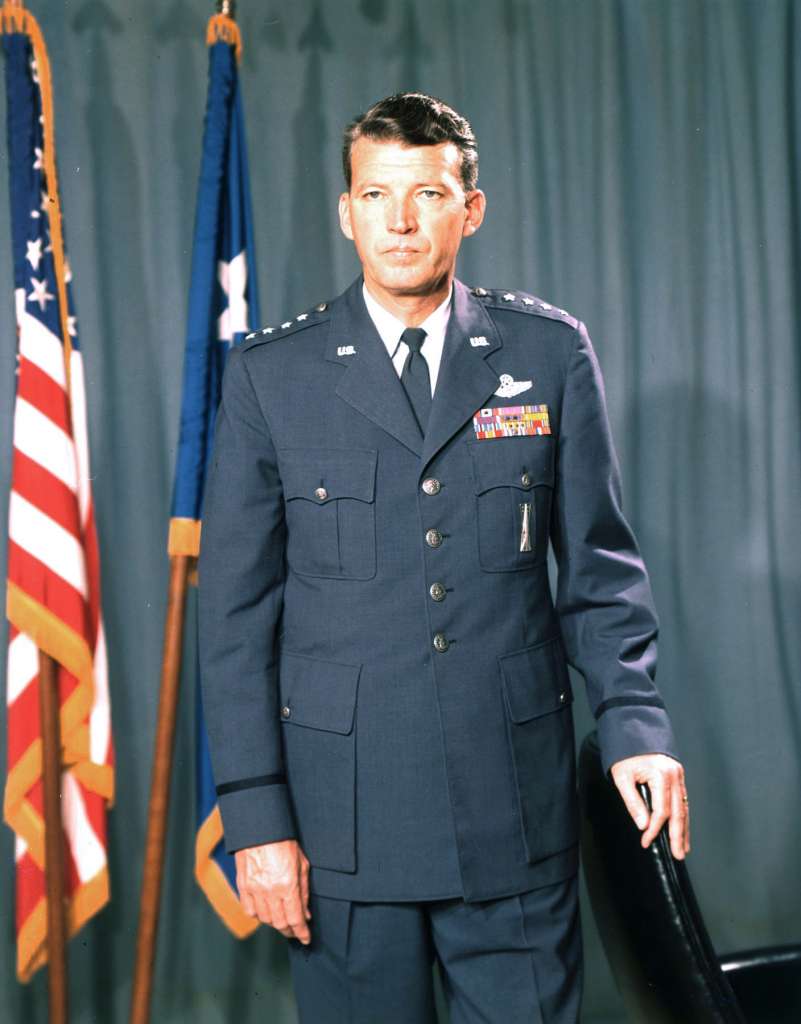 Current Distinguished Visiting Professor
Gary Payton currently occupies the Schriever Chair in Space Systems Engineering as a Distinguished Visiting Professor. Payton earned his Bachelor of Science degree in astronautics from the U.S. Air Force Academy and his Master of Science degree in aeronautical and astronautical engineering from Purdue University.
As an Air Force officer, Payton served as a pilot, instructor pilot, spacecraft operations director and space technology manager.
In 1985, Payton flew as a payload specialist on board the Space Shuttle Discover as part of the first military flight for the space shuttle program. Air Force Colonel Gary Payton retired after more than 23 years of service, and he also served as NASA's Deputy Associate Administrator for Space Transportation Technology. At NASA, Payton planned and initiated the X-33, X-34, X37, and DC-XA flight test projects. For two years, Payton served as Senior Vice President of Engineering and Operations for ORBIMAGE, now known as Geo Eye. This leading global provider of Earth imagery products and services marks a level of achievement in Payton's career as a top  leader and thinker in the space industry.
Mr. Payton returned to government service as the Deputy for Advanced Systems in the Missile Defense Agency. He led the MDA tech program to enhance ballistic missile defense sensor, weapon and battle management capabilities until 2005. After this he was Deputy Under Secretary of the Air Force for Space Programs until 2010.
Gary Payton continues to be a leading educator in his field and continues to demonstrate his ability to guide and direct with expertise. In the past, Payton's careful attention to the formulation, review, and execution of military space programs served as an invaluable asset to our nation's efforts. Now, he serves as an invaluable asset to the Air Force Academy's commitment to excellence in education.