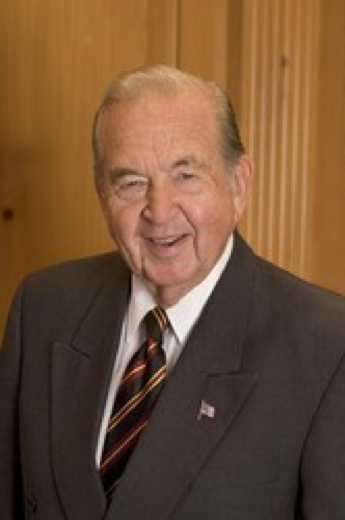 CHAIR DESCRIPTION
THE WILLIAM LYON CHAIR IN PROFESSIONAL ETHICS
The William Lyon Chair in Professional Ethics was established by gifts to ARDI to recognize the national service and leadership of William Lyon (Maj Gen, USAF, Retired). At the conclusion of a distinguished military career, Gen Lyon was Chief of the Air Force Reserve from 1975-1979, a critical period during which the Reserves assumed vastly increased responsibilities for national defense. As a businessman, William Lyon headed one of the most productive home building and commercial building enterprises in the country. He continues to generously donate both time and money to improve public and private education. He is a past chairman of the board of the Falcon Foundation and the current chairman of ARDI.
Distinguished Visiting Professor
Ashley Anderson
Ashley Anderson recently earned her JD from the top-ranked Yale law school. She has been serving as an associate at Williams & Connolly, LLP in Washington DC. During law school she clerked for the US Court of Appeals - Seventh Circuit and was a student intern with Veterans Legal Services Clinic,
Ashley served as an intelligence officer who was deployed to Iraq. Before separating from active duty she also served as a philosophy instructor who earned her master's degree at the University of Texas at Austin under the Academy's Graduate Scholars Program, which sends the Air Force Academy's brightest young minds to graduate school immediately after graduation. Ashley was honored in her Class of 2006 as the top cadet in philosophy and excelled in graduate school.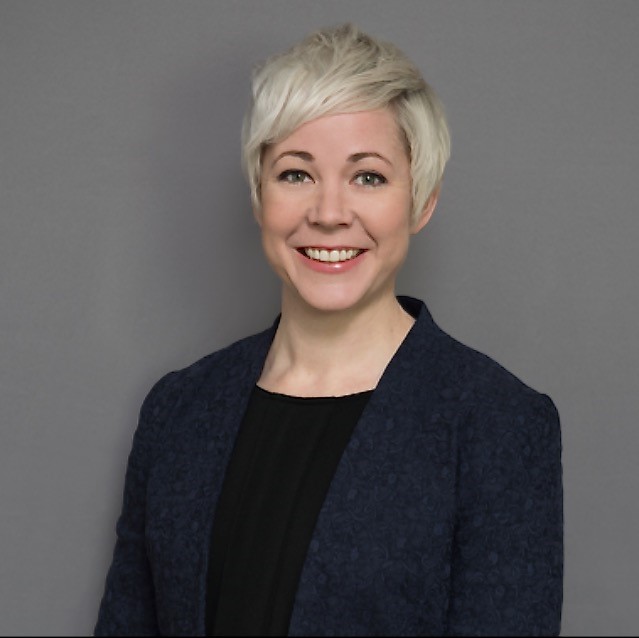 Department
- Alice McDermott Lecture in Applied Ethics
- USAFA Department of Philosophy
PAST PROFESSORS
- Dr. Deonna D. Neal
- Dr. Paul MacDonald
- Dr. Claudia Hauer