The McDermott Chair was established with a gift from USAA, honoring its chairman and chief executive officer Brigadier Gen Robert F. McDermott.  The chair purpose is to facilitate educational opportunities for faculty and cadet development.
Robert F. McDermott was born in Boston, Massachusetts. He attended the Boston Latin School and Norwich University before entering the U.S. Military Academy. Upon graduating from West Point in January 1943, he left with pilot wings, his wife Alice, and the nickname "McD" to pursue an unusual and illustrious career as an officer, educator, and business leader. After flight training, he flew his P-38 in 61 combat missions in Europe and served as group operations officer of the 474th Fighter-Bomber Group. Following V.E. Day, he served tours as a staff officer at Eisenhower's headquarters in Europe and in the Pentagon. His career as an educator began after his graduation from the Harvard Business School in 1950, with a tour on the faculty of the Department of Social Sciences at West Point. While there, he wrote textbooks on personal finance and insurance which turned out to be the first step towards his ultimate business career. He left West Point in 1954 to become one of the founding fathers of the U.S. Air Force Academy as Vice Dean of the Faculty. He became Dean of the Faculty in 1956 and was promoted to Brigadier General and Permanent Dean of the Faculty in 1959. With that promotion he became the youngest flag officer of any service on active duty at that time. He served as Dean for the first 10 graduating classes until his retirement from active duty in 1968. He was described as the "Father of Modern Military Education" and "Father of the Air Force Academy." 
General McDermott's career in the business world was as innovative and rewarding as his career in the Air Force. During the 25 years he headed USAA, he led the growth of USAA as a property and casualty insurer with about $200 million in assets to a financial services conglomerate with over $31 billion in owned and managed assets and #21 on the Fortune Service 500 list of Financial Services companies. He led USAA's successful diversification into such services as banking, credit cards, mutual funds, discount brokerage, and cruise services. His leadership in business led to his induction in the Texas Business Hall of Fame and the American National Business Hall of Fame. After 25 years at the helm of USAA, he became "Chairman Emeritus" in 1993.  His influence spread far beyond USAA. In San Antonio, he was President of the Greater San Antonio Chamber of Commerce, founder of the Economic Development Foundation, and founder and chairman of the Texas Research and Technology Foundation. He was nationally known for his leadership in children and family issues and automobile safety. He was selected for West Point's Distinguished Graduate Award and the USAFA Association of Graduates selected him as an honorary graduate. He held five honorary doctorates.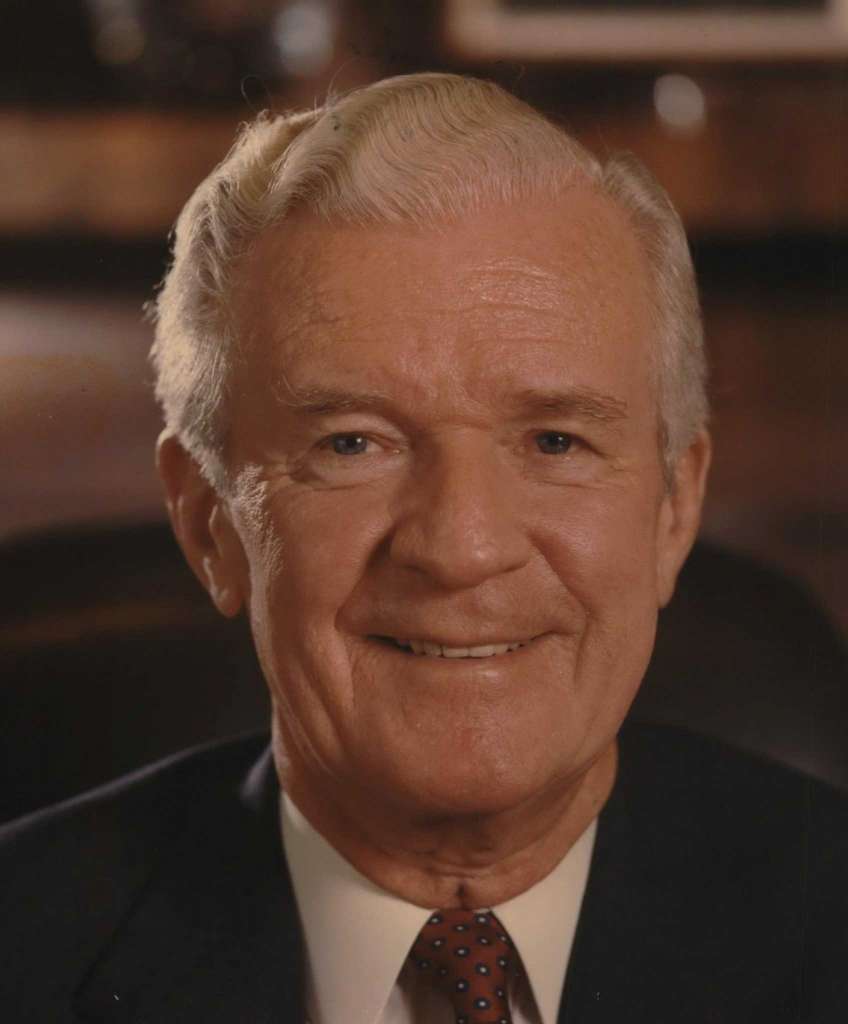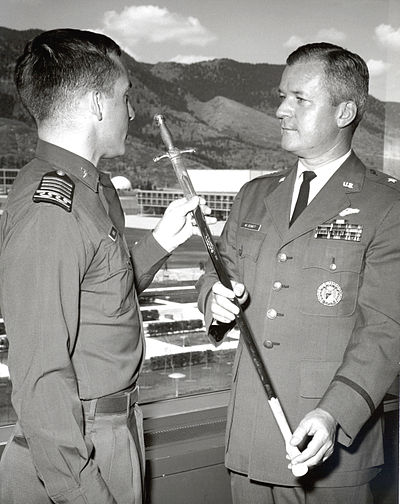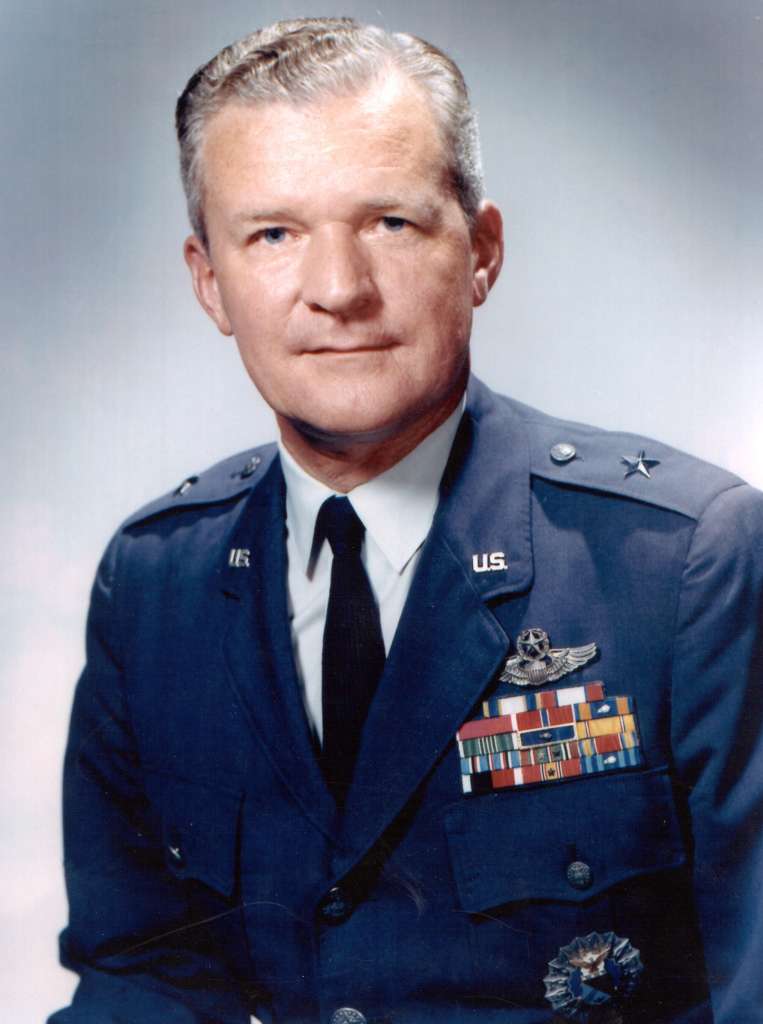 The Robert F. McDermott Chair in Academic Excellence
The McDermott Chair was established as a gift to ARDI by USAA, honoring its chairman and chief executive officer. Robert F. McDermott graduated from the US Military Academy at West Point, and retired as a decorated Brigadier General of the US Air Force with distinctions as a fighter pilot in World War II.
McDermott also earned a Harvard MBA and taught at West Point and then at the US Air Force Academy. He became USAFA's first Permanent Professor in 1957, and in 1959 secured his position as the first permanent Dean of Faculty. Gen. McDermott was awarded numerous honorary doctorates, and was eventually inducted into the American National Business Hall of Fame.
A generous donation from USAA established the McDermott Chair in March 1989, and now each year the Dean of Faculty formulates a plan to spend the proceeds of this endowment. The McDermott Chair is unique for this reason, and is unofficially known as the "Dean's Chair."
The generous endowment has been used for the following areas: