Coleman- Richardson Chair
The Coleman-Richardson chair in Computer Science was funded by and is in honor and memory of William T. Coleman III and Dr. William E. Richardson.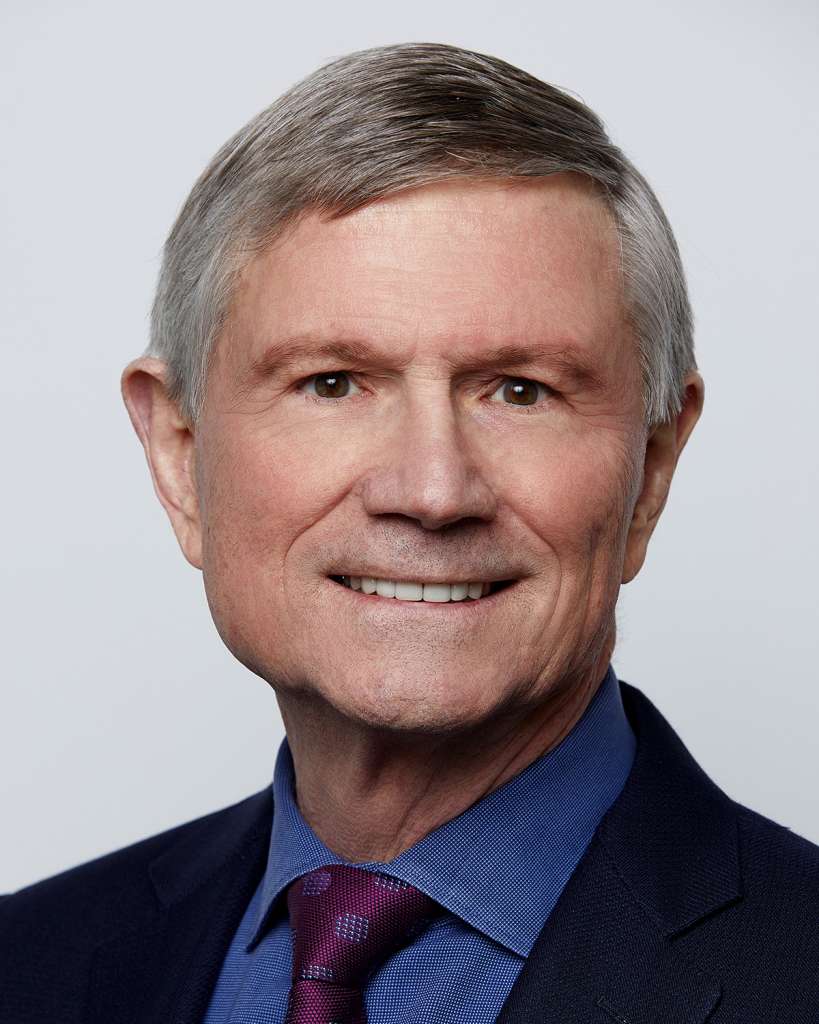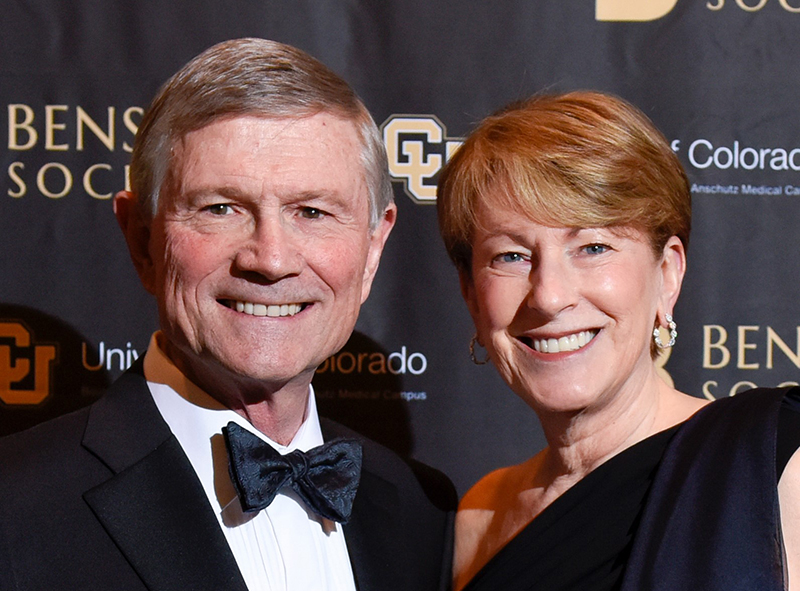 William T. Coleman III, 1947-2020
The late Bill Coleman served as an Operating Executive of The Carlyle Group, as well as CEO of Veritas, the global leader in information management. Under the direction of Coleman from 2016 to 2018, Veritas transitioned from an on-premises backup and recovery company to a leading multi-cloud data management company.
Bill Coleman's other achievements include founding BEA Systems in 1995, and serving as Chairman and CEO from its inception until October 2001. BEA became the fastest growing software company of the '90's, eventually reaching a billion dollars in annual revenue.
Following the founding of BEA, Bill served as founder, chairman, and CEO of Cassatt, Inc. This enterprise cloud software company is one of many successful endeavors Coleman pioneered, including directing product development at VisiCorp, overseeing the development of PC application suite, VisiSeries, and contributing to the first personal computer window system, VisiOn.
Coleman received a bachelor's degree in computer science from the U.S. Air Force Academy, and masters' degrees in computer science and computer engineering from Stanford University. Coleman later received an honorary doctorate from the University of Colorado, where he founded the Coleman Institute for Cognitive Disabilities. He was a member of Business Executives for National Security (BENS) and a member of the board of directors of Seagate Technologies LLC, Bitdefender, Energy Harbors Corporation, and Mitre Engenuity.
Dr. William T. Richardson
Col. Bill Richardson was commissioned as a Distinguished Graduate from the USAF Academy class of 1971. He earned a Master's degree in Computer Science in 1972 from UCLA, and was later assigned as a systems analyst in the Semi-Automatic Ground Environment System within NORAD.
Richardson went on to receive his assignment as a USAFE/NATO AWACS system analyst at Ramstein AFB in Germany. During his time at Ramstein, Richardson was selected from a competitive cohort for the role of Assistant Executive Officer for the VCINC USAFE where he managed classified information on a daily basis for the Vice CINC and interfaced with NATO diplomats, officers, and Flag Officers of all US services.
These earlier assignments in his career led to his eventual appointment as Chief of Computer Operations for the World-Wide Military Command and Control System for USAFE and NATO. During this initial period of Richardson's Air Force career, he took personal initiative to become a licensed Professional Engineer (PE), and after the USAFE/NATO tours, he returned to the Air Force Academy to serve as Department of Computer Science faculty. From here, he was competitively selected to attend the University of Oxford (UK) to earn both a Master's and Doctorate degree in computation.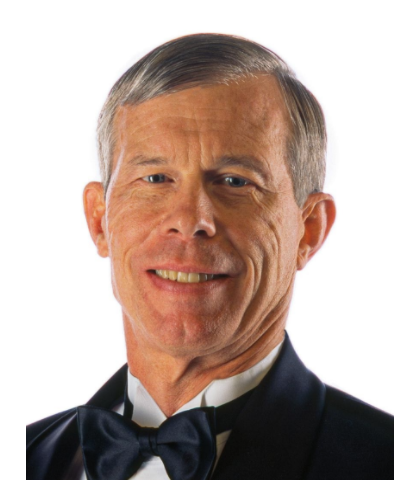 Current Distinguished Visiting Professor
Dr. Fulton is a recognized expert in the U.S. intelligence community specializing in the fields of information assurance and cyber security.  He has 35 years of experience working in the National Security Agency, a doctorate degree focused on information assurance and cyber security, and Advanced Management Program certificates from the National Defense University in Information Assurance and Chief Information Officer (Distinguished Graduate in both).  Prior to his appointment to the Coleman-Richardson Chair in July 2019, Dr. Fulton served as Director of the Center for Information Assurance Studies at Regis University.  He has held associate professorships at Regis University and the University of Maryland and was the Academy Center for Cyberspace Research's 2011 Researcher of the Year.
Dr. Fulton's significant operational, technical, and leadership experience have helped reenergize the Computer and Cyber Sciences senior capstone projects, expand the Academy Center for Cyberspace Research, and refined the Computer Science and Cyber Science majors.  His advising and mentorship efforts together with his relationships and experience in the Intelligence Community have already benefitted the cadets and faculty members enabling them to produce significant results and true operational impact.