The Holland H. Coors Chair in Education Technology was established by gifts to ARDI from the Coors Foundation and other organizations and individuals to honor Ambassador Holly Coors for her unwavering and selfless commitment to her country and the improvement of life quality for all. 
The Holland H. Coors Chair in Education Technology
Ambassador Coor's services to the USAFA were many and exemplary, including serving on the Board of Visitors to the Air Force Academy. She was also a founding board member of ARDI.
Ambassador Coors gave her efforts to the boards of the Heritage Foundation and the Federalist Society. One of her many accomplishments included founding the Women of our Hemisphere Achieving Together, and serving as president  of the WHAT to assist women from Central America and the Dominican Republic.
Holland Coors also served in senior positions for many other institutions and organizations, and President Ronald Reagan appointed her as the goodwill ambassador for the Western Hemisphere. Holland H. Coors was named to the White House Fellows Commission by President George H.W. Bush, and her legacy will continue to be remembered with honor.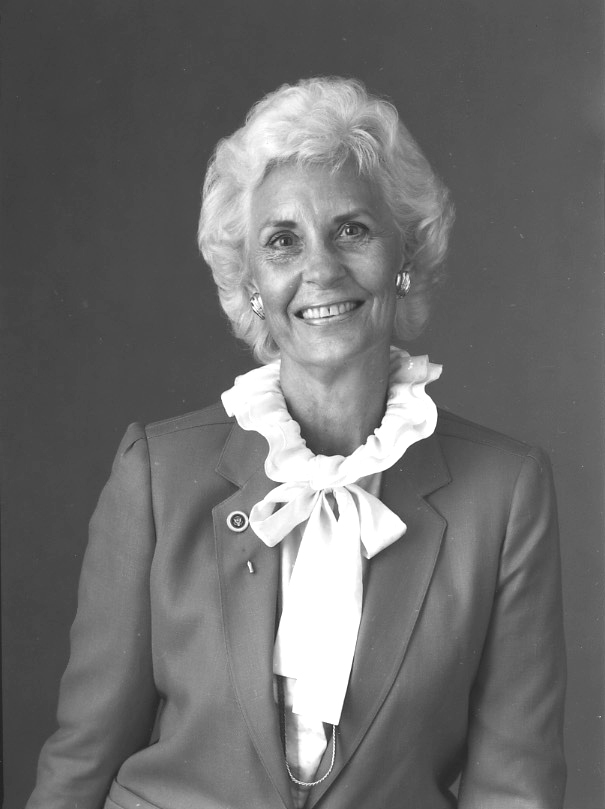 Current Distinguished Visiting Professor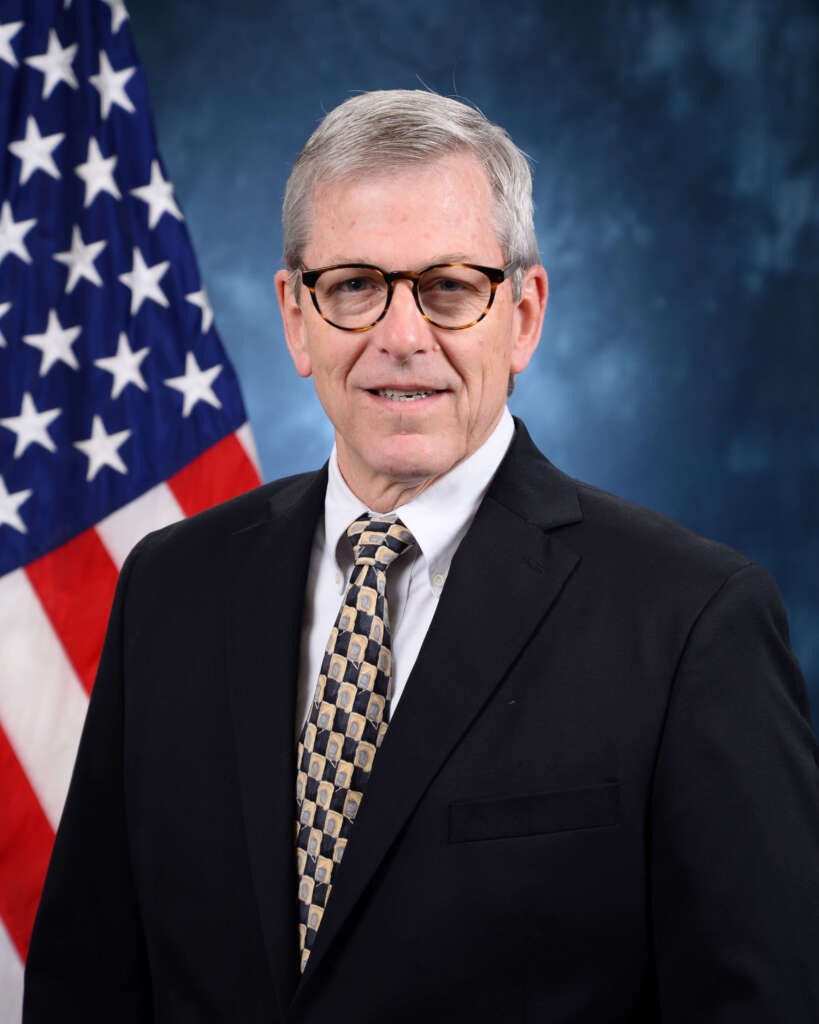 Rob Fredell is a retired Air Force colonel whose life has been marked by unwavering dedication to his country, a passion for aviation and STEM education, and a commitment to serving his community.  Born in California and growing up in Texas and Oklahoma, Rob was instilled with a strong sense of patriotism from a young age.  His father, a World War II veteran, inspired him with stories of duty and sacrifice. Rob's next-door neighbor in Texas was a test pilot for the F-111 and F-16 aircraft.  Rob graduated as a USA Presidential Scholar from Texas, and studied aerospace engineering at Oklahoma State University, where he earned an Air Force commission as a Distinguished Graduate of ROTC and earned bachelor's and master's degrees.
Rob embarked on a distinguished military career that spanned almost three decades, helping to develop the C-17 and F-22 aircraft, earning a Ph.D. in aerospace engineering at Delft University in the Netherlands, and holding various teaching and leadership positions at the Air Force Academy, the Air Force Research Lab and the Pentagon.  After 28 years of USAF service, Rob retired to lead the Challenger Learning Center, a K-12 space science education center in Colorado Springs, before returning to the Air Force Academy in research and teaching roles, where he is currently the Coors Chair Professor of Engineering.  Rob continues to serve on the Board of the Challenger Center.  Rob met his wife, Sadie, during his time at the Challenger Center, and together they raised seven children.