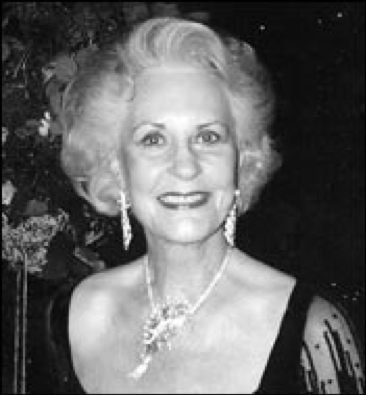 THE HOLLAND H. COORS CHAIR IN EDUCATION TECHNOLOGY
The Holland H. Coors Chair in Education Technology was established by gifts to ARDI from the Coors Foundation and other organizations and individuals to honor Ambassador Holly Coors for her unwavering and unselfish devotion to country and the improvement of life for all people. Her services to the USAFA were many and exemplary. She served on the Board of Visitors to the Air Force Academy and was a founding board member of ARDI.
Ambassador Coors also served on the boards of the Heritage Foundation and the Federalist Society. She founded and was president of Women of our Hemisphere Achieving Together, an organization that assists women from Central America and the Dominican Republic, and served in senior positions for many other institutions and organizations. President Ronald Reagan, appointed her goodwill ambassador for the Western Hemisphere. She was also named to the White House Fellows Commission by President George H. W. Bush.
CURRENT PROFESSOR
Dr. Daniel Kaplan
Dr. Kaplan is a nationally-recognized authority in data science, statistics education, computing, and instructional technology. Dr. Kaplan's work at
Macalester College was highlighted as an exemplar approach to STEM recruitment and retention in the recently USAFA-commissioned Hanover Report.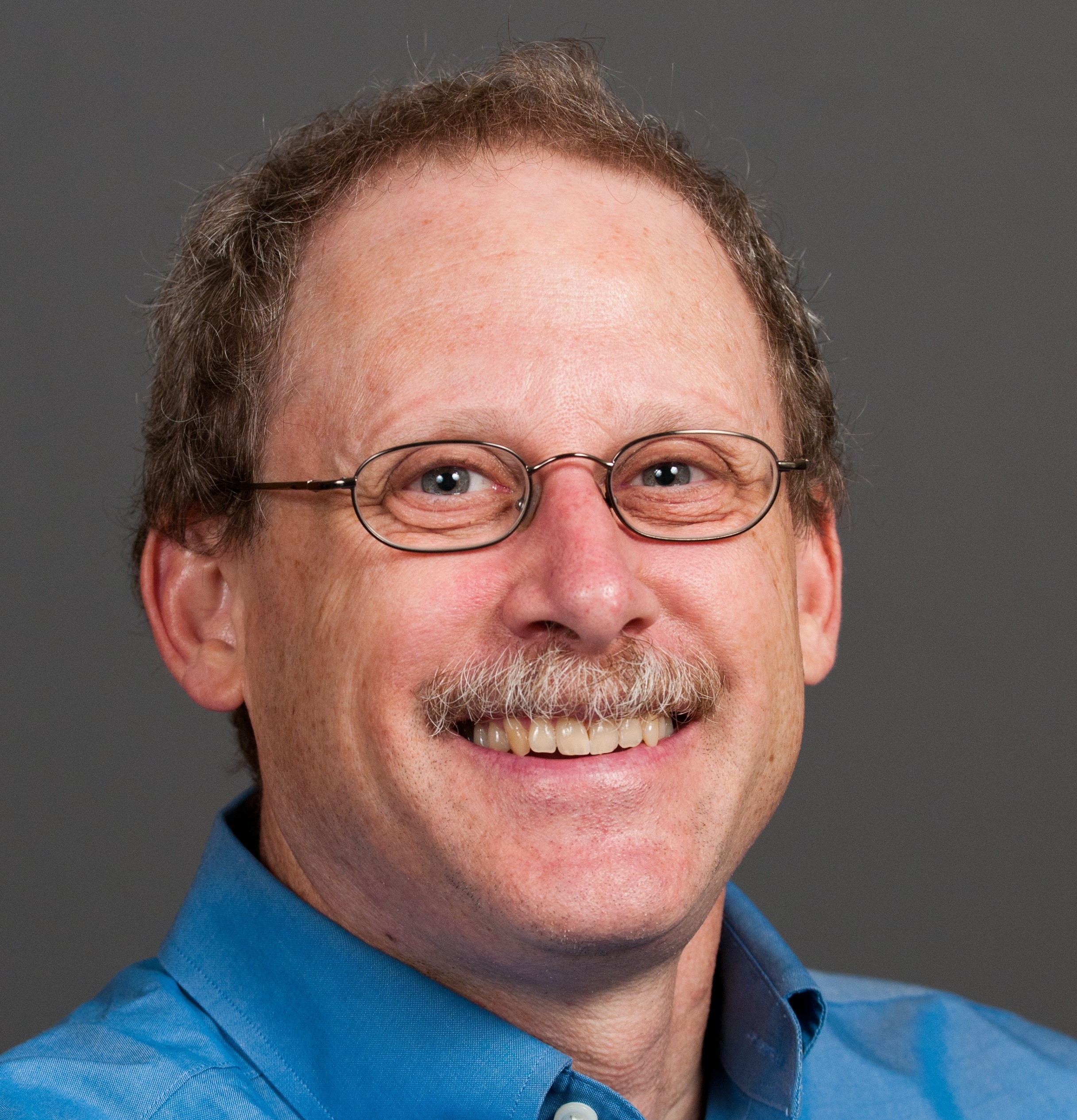 RECENT PUBLICATIONS
INTERESTS
ADDITIONAL WEBSITES