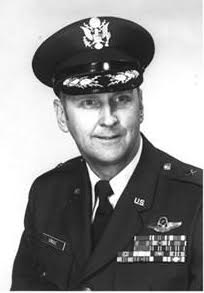 CHAIR DESCRIPTION
THE PHILIP J. ERDLE CHAIR IN ENGINEERING SCIENCE
The Philip J. Erdle Chair in Engineering Science was fully endowed during the academic year 2001-2002 by gifts to ARDI from Carolyn Knies Erdle and the International Education Foundation in honor of Dr. Philip Erdle (Brig Gen, USAF, Retired). Philip J. Erdle was a Permanent Professor Emeritus and former Vice Dean of the USAFA faculty, and was also a founding member of ARDI.
Dr. Erdle was named an honorary member of the USAFA Association of Graduates and recipient of the Superintendent's Award for Distinguished Service to the United States Air Force and Air Force Academy.
Income from the endowment is used to provide a Distinguished Visiting Professor in one of several departments of the Engineering Division.
Donors and Sponsors
Carolyn Knies Erdle
International Education Foundation, Inc.
CURRENT PROFESSOR
Dan Burbank
Mr. Burbank is a distinguished engineering leader, senior technical fellow, educator, aviator, astronaut and spaceflight mission commander with an extensive record of achievement in systems design and development as well as highly complex, mission-critical flight operations. As a career Astronaut, Mr. Burbank will bring exceptional experience to share across USAFA's engineering division. He holds master's degrees in Aeronautical Engineering and Systems Engineering and a bachelor's degree in Electrical Engineering. Mr. Burbank has robust international, national and industry technical engagement on the International Council on System Engineering (INCOSE), the American Institute of Aeronautics and Astronautics (AIAA), the Connecticut Academy of Science and Engineering and the International Council on Environmental Systems (ICES).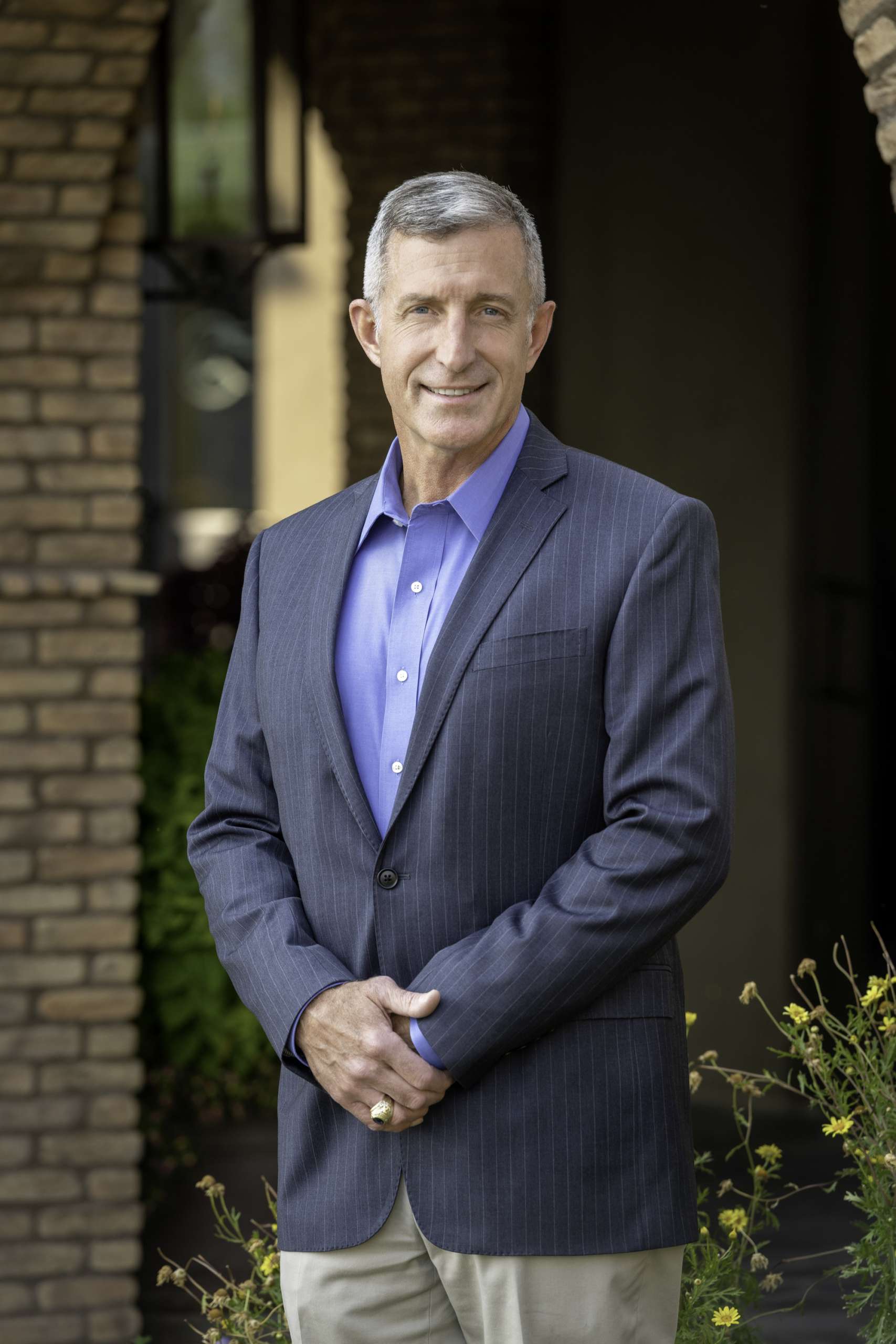 Department
USAFA Engineering Division
DONORS AND SPONSORS
- Carolyn Knies Erdle
- International Education Foundation, Inc.