CHAIR DESCRIPTION
The ARDI Chair in Arabic Studies
The ARDI Endowed Chair in Arabic Studies was established in 2005 and is funded by the International Education Foundation, Inc. The purpose of the Chair is to provide a Distinguished Visiting Professor to teach Arabic language in the Department of Foreign Languages. Proficiency in Arabic is necessary for our country to retain its strong global role.
CURRENT PROFESSOR
Hisham Khalek
Hisham Khalek has held the ARDI Chair in Arabic Studies since 2014. Khalek was born and raised in Mount Lebanon, Lebanon. He received a BA in history and political science, an MA in international relations and comparative governments from the University of Minnesota. He also completed his Ph.D. program in comparative international education at the U of MN. He taught Arabic language and Middle Eastern Studies at the University of Minnesota in Minneapolis and as an adjunct at the University of St. Thomas in St. Paul. He also taught summer immersion Arabic at the Lebanese American University in Beirut.
Khalek has numerous publications, which include "Exploring Arabic", a six-textbook and media curriculum for middle and high school students. He co-authored a high school Arabic curriculum and a computerized assessment program in Arabic. He also published a series of Arabic textbooks for college level entitled, Marhaba Alif Baa', Marhaba Elementary, Marhabtayn Intermediate, as well as an Arabic-English dictionary. In addition, he assisted in editing three scholarly textbooks on Middle East history and politics. His current research includes a forthcoming textbook entitled "Marahib" for advanced level Arabic.
In his capacity at the Air Force Academy, Khalek teaches elementary, intermediate, and advanced Arabic language and culture. He also offers courses on Arab media, Oral discussion of Arab culture, civilization, and contemporary issues, as well as a course on current events in the Arab world.
Hisham lives in North Colorado Springs with his family.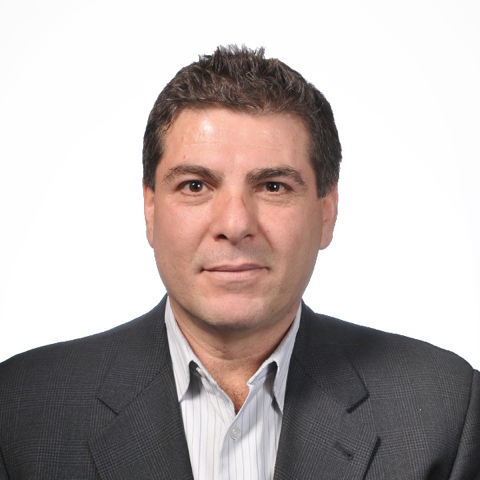 Department
USAFA Department of Foreign Languages
PAST PROFESSORS
- 2008-2009: Dr. Elias Besalem
- 2009-2014: Mohamed Nouri
DONORS AND SPONSORS
- Academy Research and Development Institute
- International Education Foundation, Inc.